Welcome to Wardley Christadelphians!
-
We are a group of people from all walks of life who believe in the soon return of Christ to the Earth and the teachings of God as found in the Bible. We come together regularly to enjoy praising God and here you can find out more about our beliefs, where and how we worship and activities you can get involved in!
From our annual charity day to our seasonal services, there's something for everyone to come along to.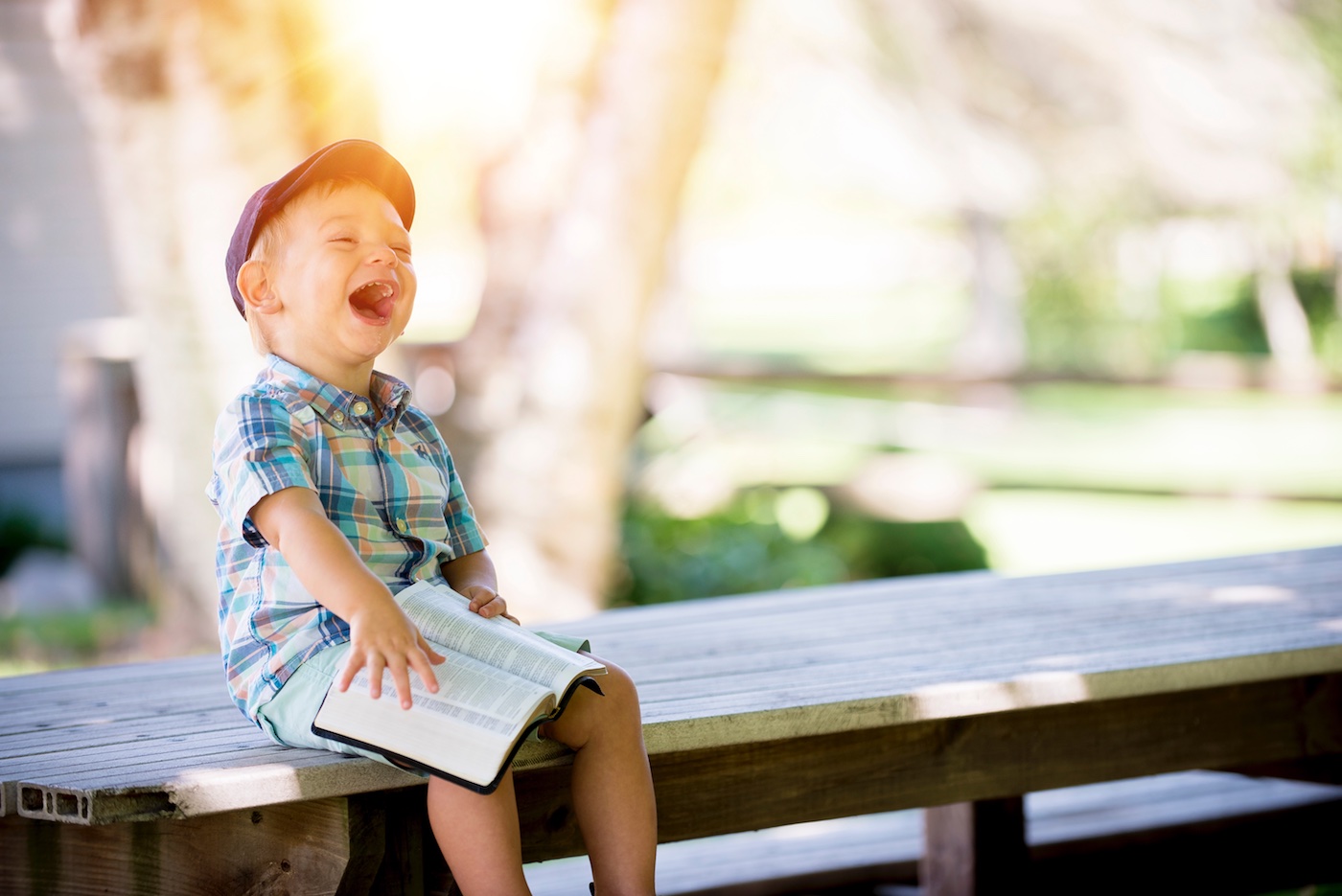 Whether you have a toddler or a teen, we have weekly activities for children of all ages.
We'd love to see you...
-
In our lives and in our church activities we try to display the love of God and the hope of salvation to those around us. We enjoy being together and provide a wide range of activities and events for our members and the community here at Wardley; we would love to see you at any of the activities we run!
Click the links for more info or alternatively if you want to find out more about anything you see here contact us or pop in and visit.
Coffee morning
-
Come for a coffee and stay for an informative chat about the Bible every Thursday morning at 10:30am.
Bible time
-
The Bible is still as relevant to us today as it has ever been. Come and find out how every Sunday at 5:45pm.
Resources
-
Maybe you're looking for more information about the Bible, or want to do your own research about a particular moral or religious issue, without the pressure of talking to someone face to face.
Maybe you've got children to entertain over the holidays or a Sunday school class to teach and you've run out of ideas for fun, informative activities.
Whatever you're looking for, there'll be something in our resources to help!